Philippines Elects First Openly Transgender Politician to Congress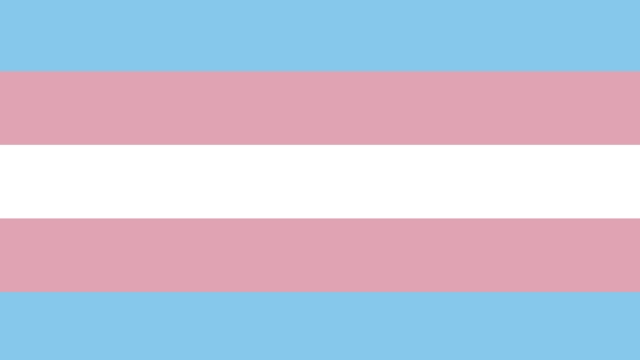 Yesterday, the Philippines elected its first openly LGBTQ member of Congress. The Washington Blade reported that Geraldine Roman, a transgender woman and member of the Liberal Party, was elected as the representative for Bataan Second Legislative District.
Roman's victory is extremely exciting for the LGBTQ community. While the country has one of the highest rates of acceptance of LGBTQ people in Asia, transgender people are often stigmatized in the Philippines. Last May, HRC Global joined Filipino transgender model and activist Geena Rocero and the Association of Transgender People of the Philippines on a three-city speaking tour to increase awareness about transgender people and reduce stigma against them.
"Philippines just elected its FIRST Transgender woman in Congress," Rocero shared on Facebook. "Huge Congrats Geraldine Roman! So PROUD!"
More than a dozen local governments and the Cavite province have non-discrimination laws or policies protecting LGBTQ people. LGBTQ activists are working in this overwhelmingly Catholic country to pass national level legislation to protect or advance the rights of LGBTQ people. Unfortunately, a non-discrimination bill that would protect LGBTQ people has languished in Congress for years.
In addition to Roman's election to Congress, the outspoken mayor of Davao, Rodrigo Duterte, who came out in support of marriage equality last year, was elected as the country's new president.
---
Leave a comment
Comments will be approved before showing up.
---
Also in Think
We've already discussed why Trump's relationship with Vladimir Putin is terrible for us. But in light of the expanding firestorm over Russia's outsized influence in the Trump administration, the question is, just how terrible. As it turns out, it could be worse than we imagined. Trump's campaign was bizarrely and distressingly cozy with anti-democratic Russia. The candidate himself openly [...]
Congrats to all the winners and nominees!
"I was in this park for a reason tonight," Jonas says. "I could've been anywhere right now but I was 100 yards away from kids who are drowning."