"You do not own my humanity. This is my birthright."
"I will love her nonetheless. BECAUSE SHE IS MY DAUGHTER."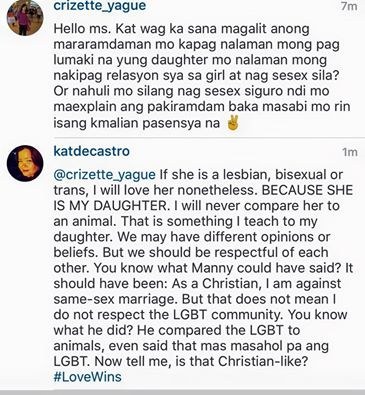 "In no way do I believe one person or group of persons are more or less human than any other."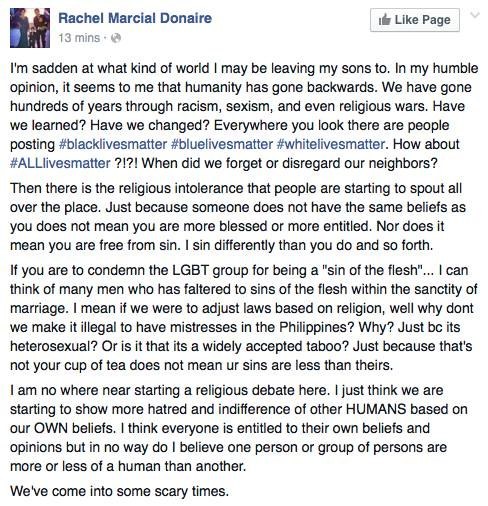 "I believe in God and my religion is kindness."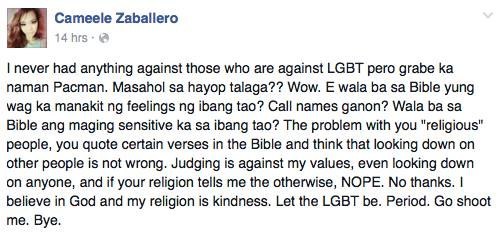 Lovin' the sass, girl!
---