8 Animals That Are Totally A Little Gay
If being queer is ~ so unnatural ~ why are there so many instances of same-sex behavior in the wild?
World champion boxer Manny Pacquiao came under fire this week after stating in an interview that LGBT people were "worse than animals."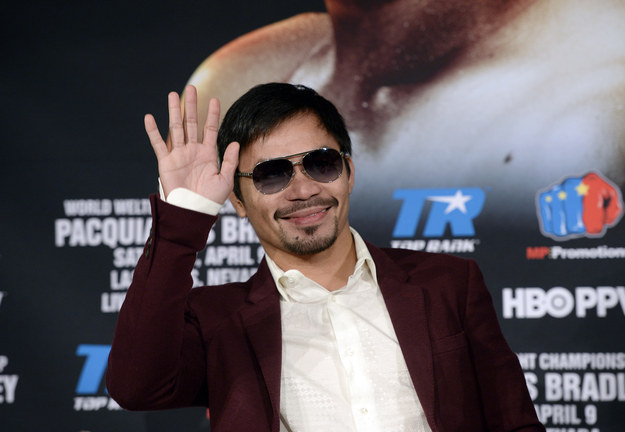 "It's common sense. Do you see animals mating with the same sex?" he said. "Animals are better because they can distinguish male from female … If men mate with men and women mate with women, they are worse than animals."
Kevork Djansezian / Getty Images
The argument that being gay is "unnatural" is far from new, which is puzzling since the animal kingdom is actually teeming with same-sex action.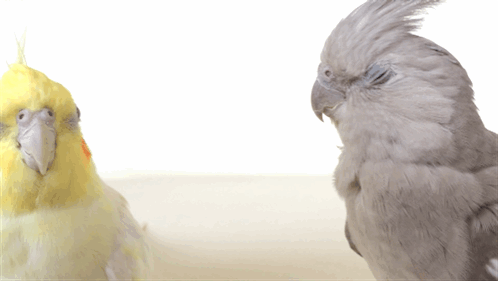 Obviously, no, we can't say if an animal is actually gay, bisexual, or what have you. When discussing animals in the wild, the term "homosexual behavior" is often used as an umbrella term for same-sex courtship, non-reproductive sex , pair bonding, and even parenting. Some species only display a few of these behaviors, while others take part in several — and scientists are only beginning to understand both the evolutionary and genetic implications of same-sex behavior in the animal kingdom. Professor Paul Vasey, who studies Japanese macaque behavior, summed it up nicely when he said, "You can't impose your perspective on the species you're studying. Attempt to understand the world on it's own terms."

Penguins are famous for being the best same-sex parents around: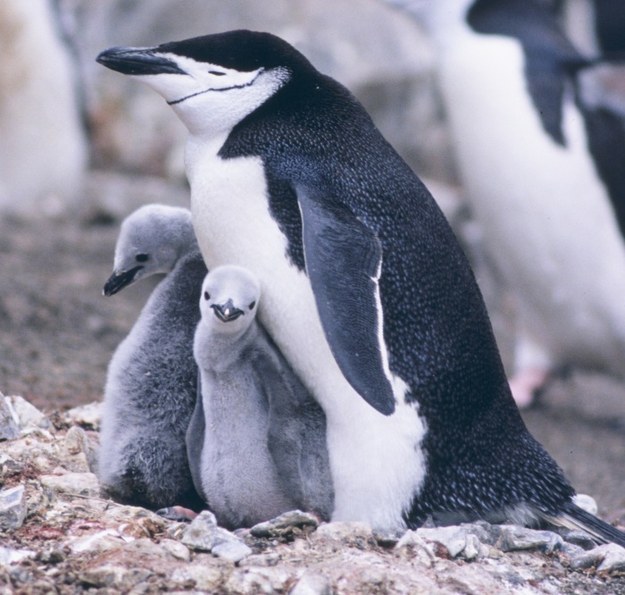 There are countless stories of awesome same-sex parenting penguins. Roy and Silo, Chinstrap penguins like those pictured above, are one of the most well-known.The pair, both male, made headlines in 1999 after trying to hatch a rock at New York City's Central Park Zoo. Zookeepers ended up providing the couple with a real egg which would hatch to become their chick, Tango.
Sadly the couple would later break up, but nobody said love is easy.
Bonobos, relatives of the more well-known chimpanzee, often get kinky with whomever they please: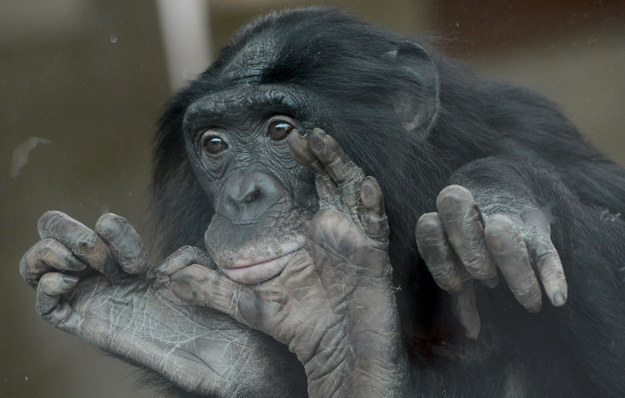 The highly intelligent, social, and curious bonobo happens to be our closest living relative; sharing 98% of our DNA. They also happen to have the most diverse and active sex-life of perhaps any living creature. Bonobos live in large social groups and often take part in sexual activities with other members, regardless of gender. The species has become infamous for their practice of using peace n' love over violence to relieve tension.
Dpa / AFP / Getty Images
---