This Amazing New Plus-Size Clothing Line Is Not For The Faint Of Heart
Beth Ditto wants you to wear something fuckin' incredible.
Beth Ditto has been a body-positive fashion icon for some time now, but today marks a new chapter in her stylish career: The Gossip singer has just launched her debut clothing line for sizes 10 to 24.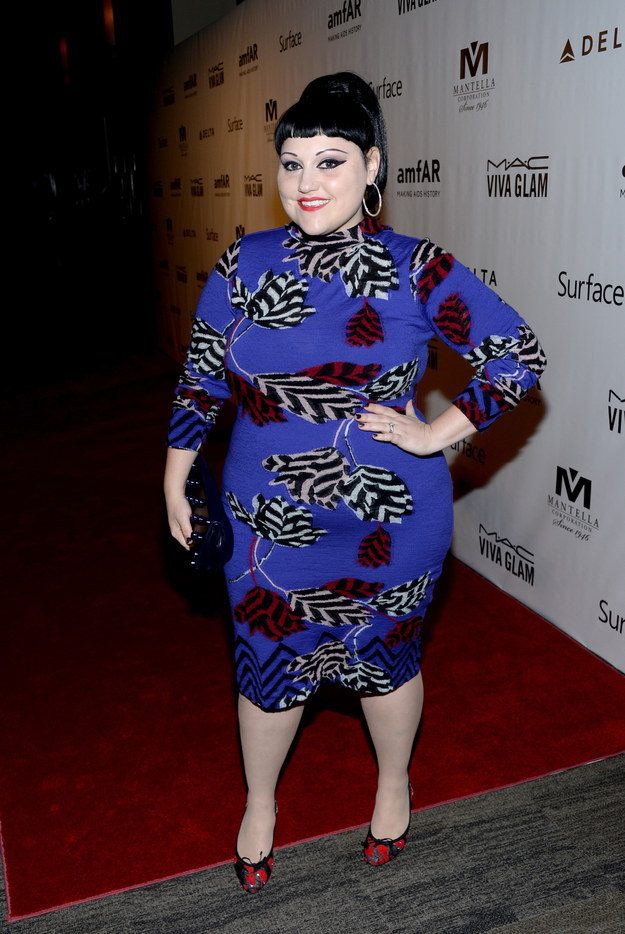 Jason Kempin / Getty Images
The line was a long time coming; Ditto has previously collaborated on a collection with retailer Evans, and released a shirtdress this year in partnership with her friend Jean Paul Gaultier.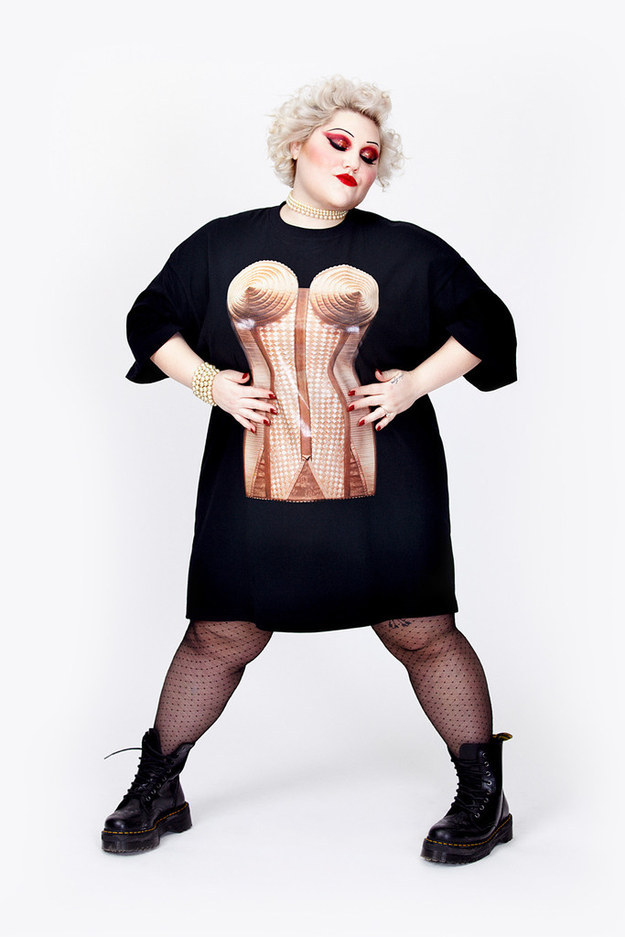 You know, NBD.
Naturally, the 21 pieces in Ditto's collection are designed to grab your attention — a far cry from the meant-to-blend-in neutrals of most plus-size lines. There are prints galore...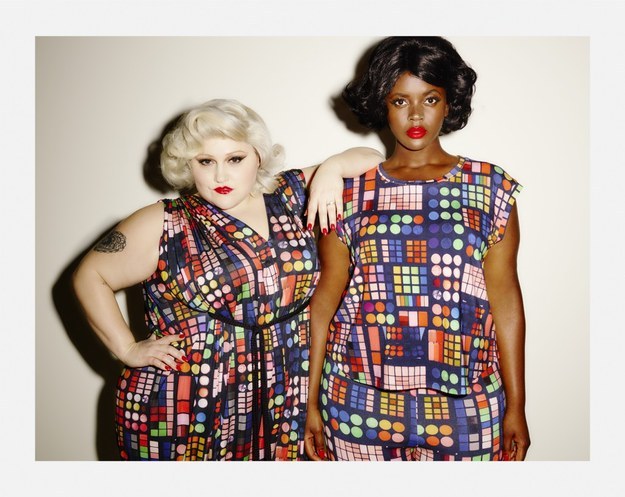 Ezra Petronio / Via bethditto.com
...and shapely skirts ruched to maximize the booty. "They look like shit on the hanger, but when you put them on, they look amazing," Ditto tells BuzzFeed.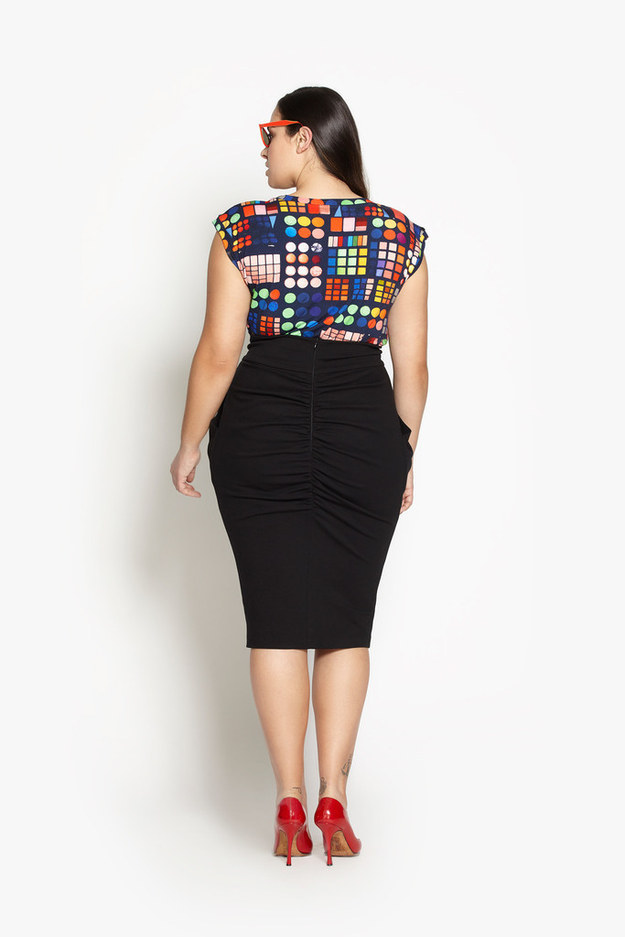 ---