"Even if there was one gay man, one lesbian person, one LGBTIQ person in India, the rights of that one person are important."
As the Supreme Court Of India gears up to redeliberate the legality of homosexual acts, we asked some LGBT citizens to share their messages to the court.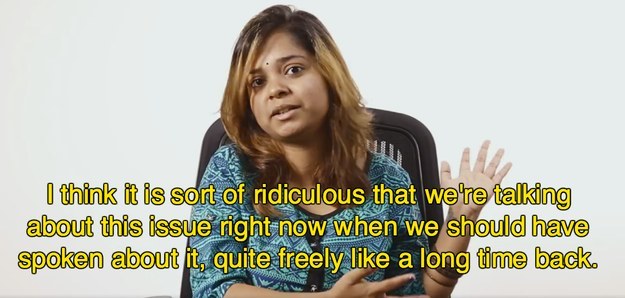 BuzzFeed India
They discuss how archaic section 377 is when compared to India's many progresses.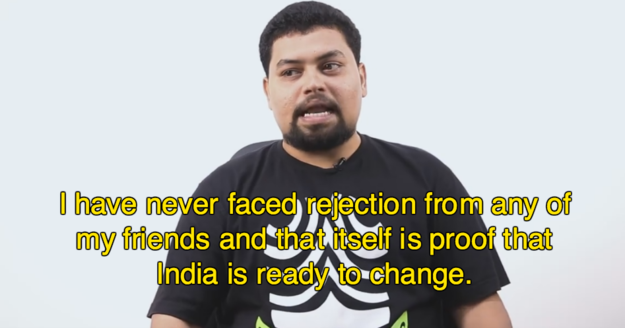 BuzzFeed India
They also talk about how each human has the right to choose who they want to be with.
BuzzFeed India
Because at the end of the day, we're all human.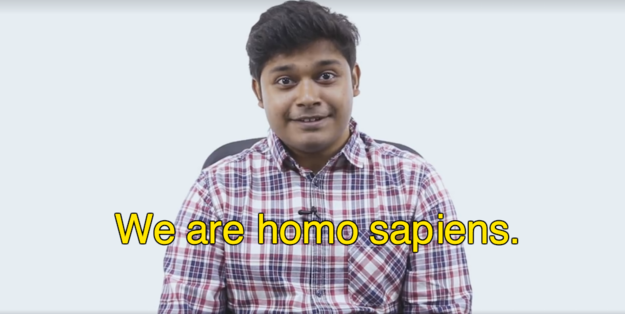 BuzzFeed India
---