26 Lubes That Actually Make Sex More Awesome
We asked the experts about the best stuff for all your slip 'n slide needs.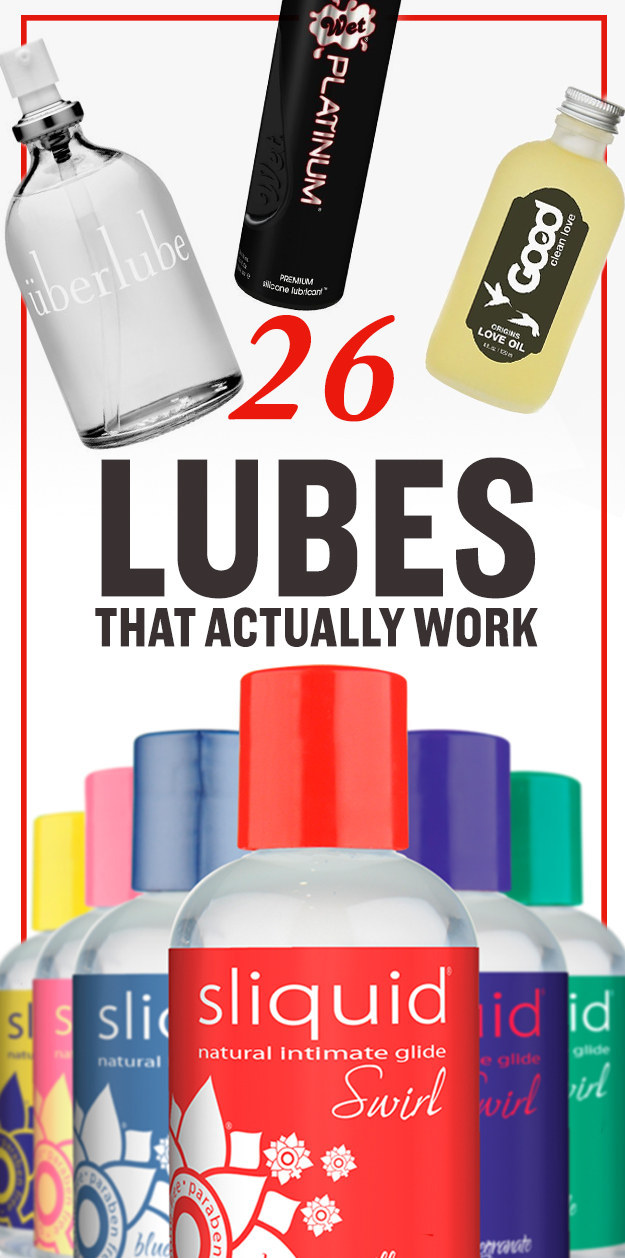 Jenny Chang / Via BuzzFeed
Lube can be a really great addition to sex stuff.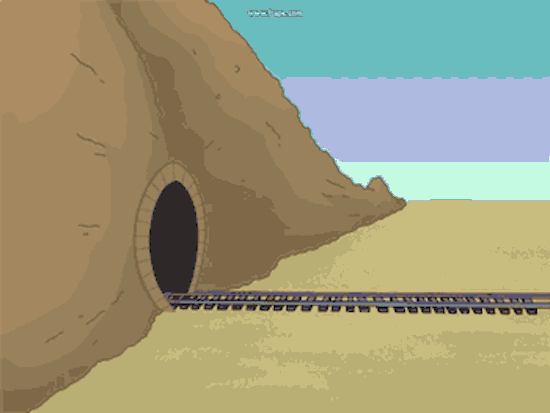 Lube is fun and exciting, but it's also actually functional since it can help prevent little tears in the tissue that could lead to infection, Dr. Jennifer Berman, urologist and female sexual health expert, tells BuzzFeed Health. So even if you've never used lube before, it can't hurt to try it — especially if you've had any issues with dryness or discomfort in the past.
BUT it's important to use the right stuff, which might take some trial and error.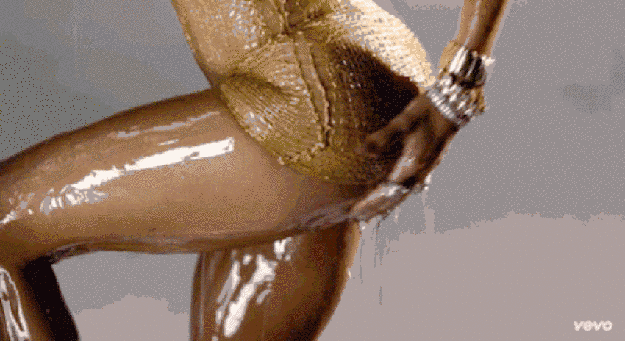 Just as people have allergies or sensitivities to ingredients in skincare products, the same goes for lube and your genitals, says Berman.
Generally, more ingredients will mean more irritation to someone with sensitivities or allergies, says Berman. So if you know you're prone to infections or rashes, stick with the simple stuff and test a tiny amount on your arm or stomach before using it on your genitals — just in case. If you develop any itching, burning, pain, or other irregular symptoms, stop using it immediately and seek medical care if the reaction gets worse.
vevo.com / Via buzzfeed.com
There are three main kinds of lube: Water-based, oil-based, and silicone-based.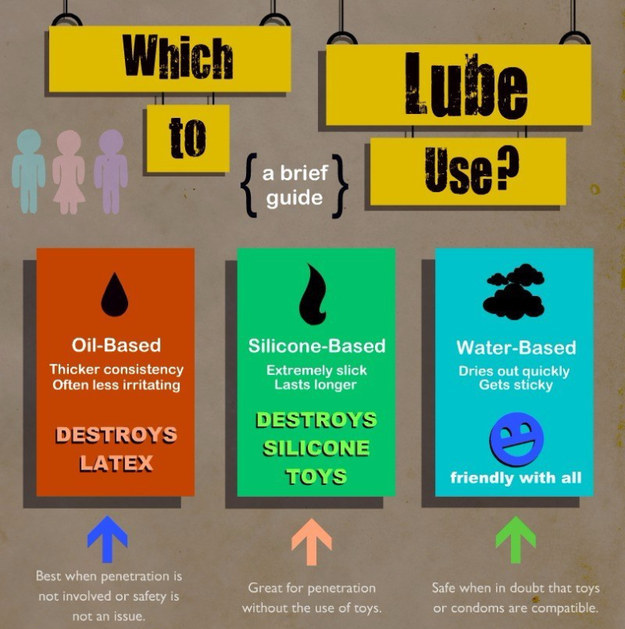 Water-based: Water is the main ingredient which makes it soothing and great for sensitive skin, plus it's easy to clean off your body and sheets. Water-based lubes are compatible with all sex toys, but they're not great for the shower/bath (since they wash right off) and they're not very long-lasting.
Silicone-based: Silicone lubes have a unique silky feel and they're usually hypoallergenic. Since the silicone molecules are too large to absorb into skin, the lube is super slippery and lasts much longer so you don't need to re-apply as often — and it works for water play. But silicone lube will actually ruin silicone sex toys, because it breaks down the surface and makes the toys gummy and gross.
Oil-based: Oil-based lubes feel great and you can find them in your kitchen (coconut and olive oil work great). However, they're not safe to use with condoms because they make the latex porous so it's prone to ripping, which increases the risk of pregnancy or STIs. While it's good for masturbation and massage, it's also oil, so it'll be hard to clean and it can stain sheets or clothing.
Reddit User SexToyPeddlar / Via reddit.com
---