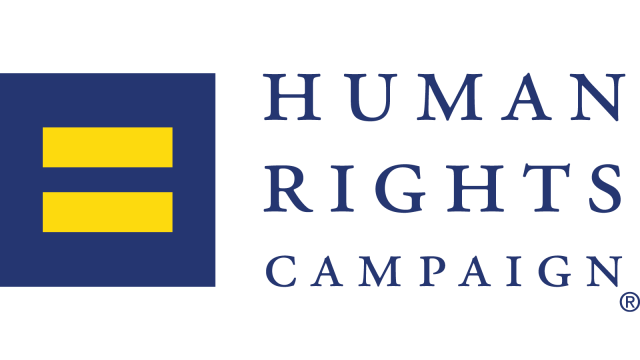 This March in honor of Women's History Month, HRC will highlight several leaders and voices, as well as the leading issues, facing women in our community today.
For decades, lesbian, bisexual and transgender women have made their mark on society. People like Sen. Tammy Baldwin, Janet Mock, Gov. Kate Brown, Laverne Cox, Ellen DeGeneres, Robbie Kaplan, Billie Jean King, Geena Rocero, Alice Walker, Lana Wachowski, Edith Windsor, Audre Lorde, Jeanne Cordova, Gladys Bentley, Lili Elbe, Martha P. Johnson and Sally Ride will go down in history as trailblazers for women and LGBT rights.
Additionally, allies, like Justice Ruth Bader Ginsburg, Maya Angelou, Sec. Hillary Clinton, former State Rep. Wendy Davis, Dolores Huerta, Cecile Richards and Judy Shepard, have also led the way for full LGBT equality.
"We are indebted to the many women who came before us, pushing for their voices to be heard, their work to be valued and their rights to be secured. And yet, we still have so much left undone," said Mary Beth Maxwell, HRC Senior Vice President for Programs, Research and Training. "The fight for women's equality is tightly interwoven with the fight for LGBT equality and neither will be achieved without the other. As we honor Women's History Month, we commit to making the world a more just place for girls and women today and tomorrow."
Tomorrow, HRC staff will gather with Planned Parenthood supporters for a rally at the Supreme Court as the justices hear arguments in Whole Woman's Health v. Hellerstedt, a major case that could dangerously limit abortion access in Texas and across the United States.
As we reflect and honor those female advocates, we also recognize today's youth, like HRC Youth Ambassador Jazz Jennings, who are living their lives fully and authentically to make the world a better place for girls everywhere.
Stay tuned as HRC honors women across the globe that have stood on the right side of history as advocates, members and allies of the LGBT community.