HRC Renews Call to Repeal Discriminatory H.B. 1523 on Eve of Implementation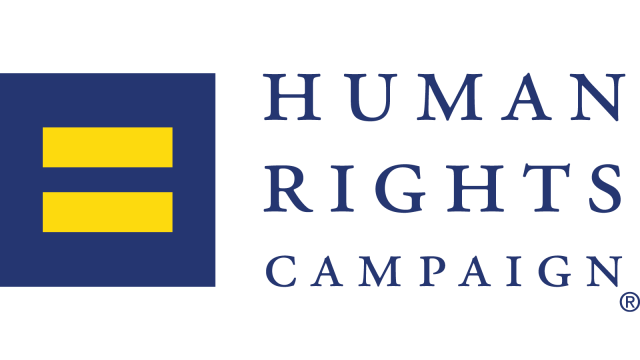 Today, HRC renewed its call to fully repeal Mississippi's discriminatory and harmful H.B. 1523 at a press conference in Jackson, Mississippi. The bill is slated to go into effect this Friday, July 1. H.B. 1523, a law rooted in hate and deceptively titled "Protecting Freedom of Conscience from Government Discrimination Act," enables almost any individual or organization to discriminate against LGBTQ Mississippians at work, at school and in their communities.
At the press conference, HRC was joined by representatives from the American Civil Liberties Union (ACLU), Planned Parenthood, the Southern Poverty Law Center (SPLC), faith leaders and members of the LGBTQ community in Mississippi.
"Mississippians across the state have spoken loud and clear: we don't want hate in our state. H.B. 1523 is hate with the force of law behind it," said Rob Hill, Mississippi state director for the Human Rights Campaign. "We must repeal this law. It's wrong, it's costly, it's discriminatory and it's not who we are in Mississippi. Moving forward, we will continue working with groups and individuals in Mississippi to ensure that this law is no longer allowed to harm the residents of this state."
Earlier this year, hundreds of Mississippians -- including representatives from faith communities and civil rights organizations -- rallied with HRC against the bill outside Gov. Phil Bryant's residence. Gov. Bryant has, to this day, refused meetings with members of the LGBTQ community throughout the lifespan of the legislation. Read more about the law here.
In 2014, HRC launched Project One America, an initiative geared towards advancing social, institutional and legal equality in Mississippi, Alabama and Arkansas. HRC Mississippi continues to work to advance equality for LGBTQ Mississippians who have no state level protections in housing, workplace, or public accommodations. Through HRC Mississippi, we are working toward a future of fairness every day -- changing hearts, minds and laws toward achieving full equality.