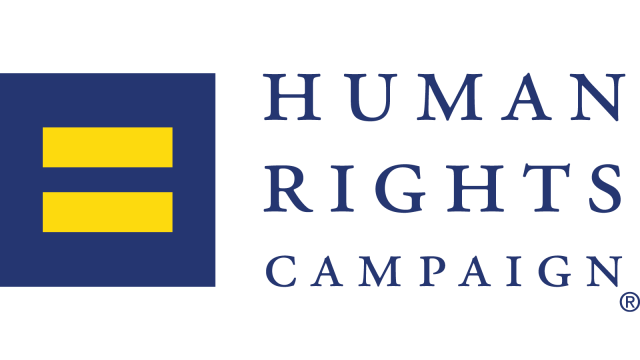 Today, HRC released the following statement from President Chad Griffin:
"We are shocked and sickened by the calculated attack on law enforcement in Dallas last night that has left five officers dead and at least nine other officers and civilians wounded. Our hearts go out to the families and loved ones of those who were senselessly murdered protecting a peaceful protest, and to the Dallas Police Department, the Dallas Area Rapid Transit Department, and the broader community they nobly served. There is no justification for this cold-blooded assault on law enforcement officers who go to work each day to protect the public. In the aftermath of Orlando, the LGBTQ community saw police officers across the nation work even harder to protect our safe spaces, and we know how dangerous their jobs can be.
"Yesterday, in speaking out against the tragic police-involved murders of Alton Sterling, Philando Castile, and so many other men of color, we noted that the LGBTQ community reflects people of all races, backgrounds, and faiths. There are also thousands of LGBTQ law enforcement officers bravely serving our communities in every state from coast to coast.
"In the coming days, we hope we can all come together in a meaningful search for solutions to break the cycle of violence, hate and discrimination that has plagued our country for too long. The innocent people who have lost their lives to senseless shootings, and all those left behind to mourn them, deserve no less."