Udi Behr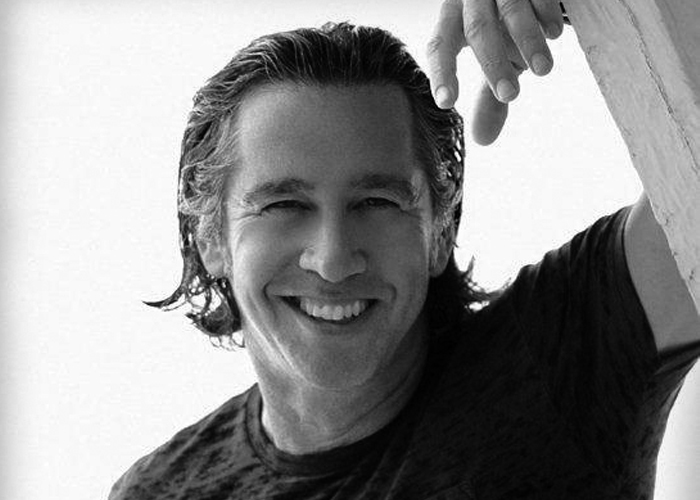 A former paratrooper turned award-winning jewelry designer, Udi Behr is a native of Israel who lived through three wars determined to create things of beauty and promote peace. After learning his trade in the Tel Aviv diamond industry, Udi's fame as an original designer took off upon his arrival in New York City in 1983.
Udi has won acclaim everywhere from The New York Times to People Magazine for his iconic loveandpride jewelry, including Designer of the Year honors from Luxury Magazine and the Matthew Shepard Foundation'sEssential Piece Award, recognizing his continued support for the LGBT community in the workplace and beyond.  His jewelry collections have been
showcased in leading retail stores such as Saks Fifth Avenue, Fortunoff's and Macy's, and worn by celebrities including Elton John, Ringo Starr, Jay Leno, Gwen Stefani, Cyndi Lauper, Sharon Stone, Paula Abdul, Ludacris and Paris Hilton.